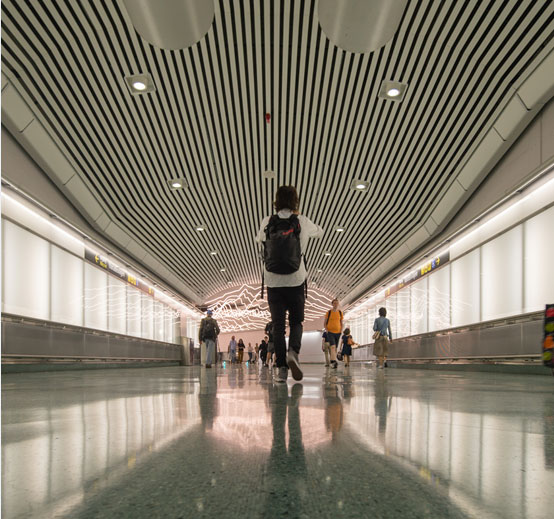 Recognised needs for no-car travels
In the workpackage on 'Evidence, knowledge and experience' (WP3), we speak to local and regional stakeholders in the partner areas to:
1.
identify their current and future needs for traveling without a car.
3.
work out a catalogue of sustainable public transport solutions matching current and future mobility patterns.
2.
help them agree on a vision of sustainable public transport system and a path to achieve it,